Description
Kenya Railways Corporation has set aside Sh 1 billion to rehabilitate the 240-kilometre Nairobi-Nanyuki Railway Line. The metre-gauge line is expected to, in future, proceed to Isiolo, Meru and Tharaka Nithi.
It will be rehabilitated in three phases — Nanyuki-Marwa, Marwa-Sagana and Sagana-Thika. When completed, passenger and cargo train service between Nairobi and Nanyuki will open inter-county trade and eventually move to Isiolo to link up with Lamu Port South Sudan Ethiopia Transport (Lapsset) corridor.
Similar Properties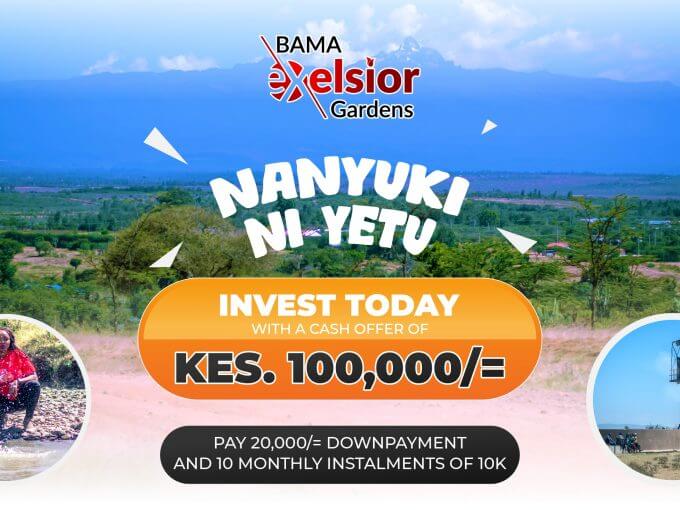 Nanyuki is a beautiful place that is currently affordable. We…
For Sale
Kshs. KSh,100,000 Kshs.
The best investment on Earth is Earth, Everyone want a…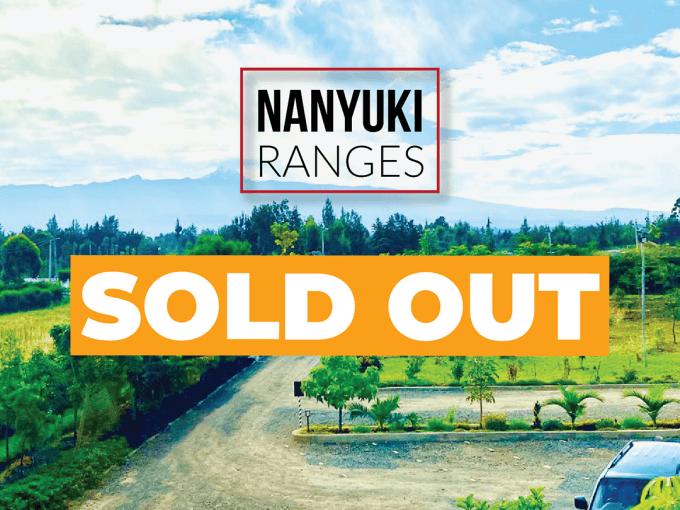 It's Close Proximity To Enaai golf resort Ol Pejeta Conservancy…