Gallery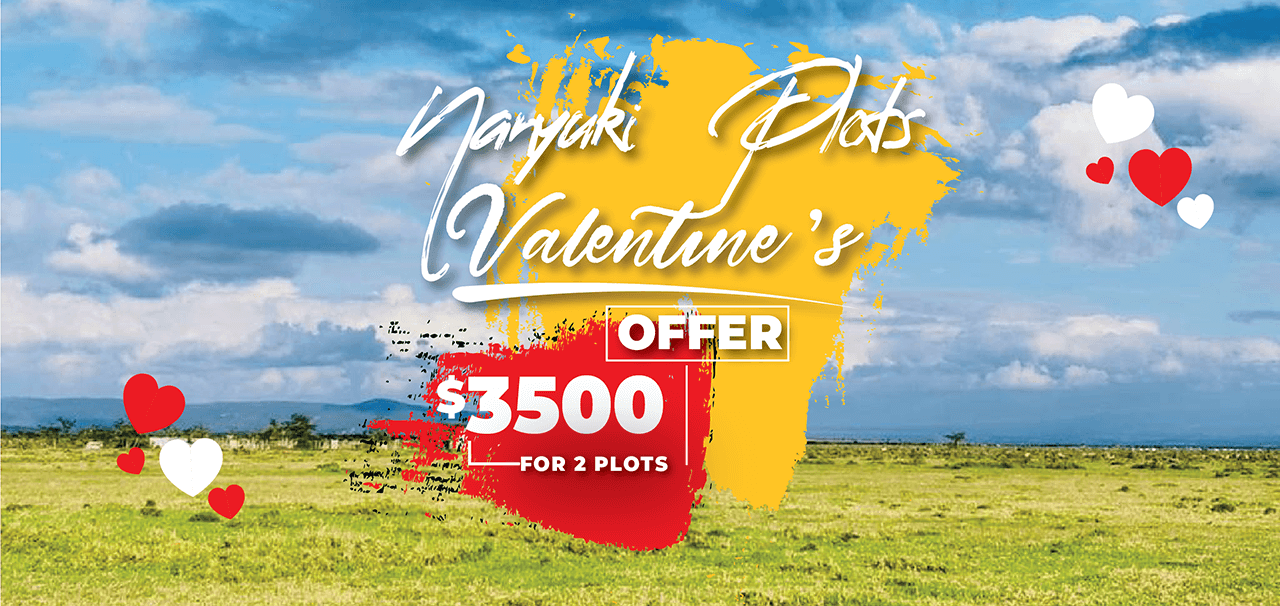 EVENTS AND SITE VISITING.
In order to experience magnificent views, one must often take the tougher trail.
Not in Nanyuki, Mountain Kenya is a majestic view.
















BAMA DIASPORA TITLE DELIVERY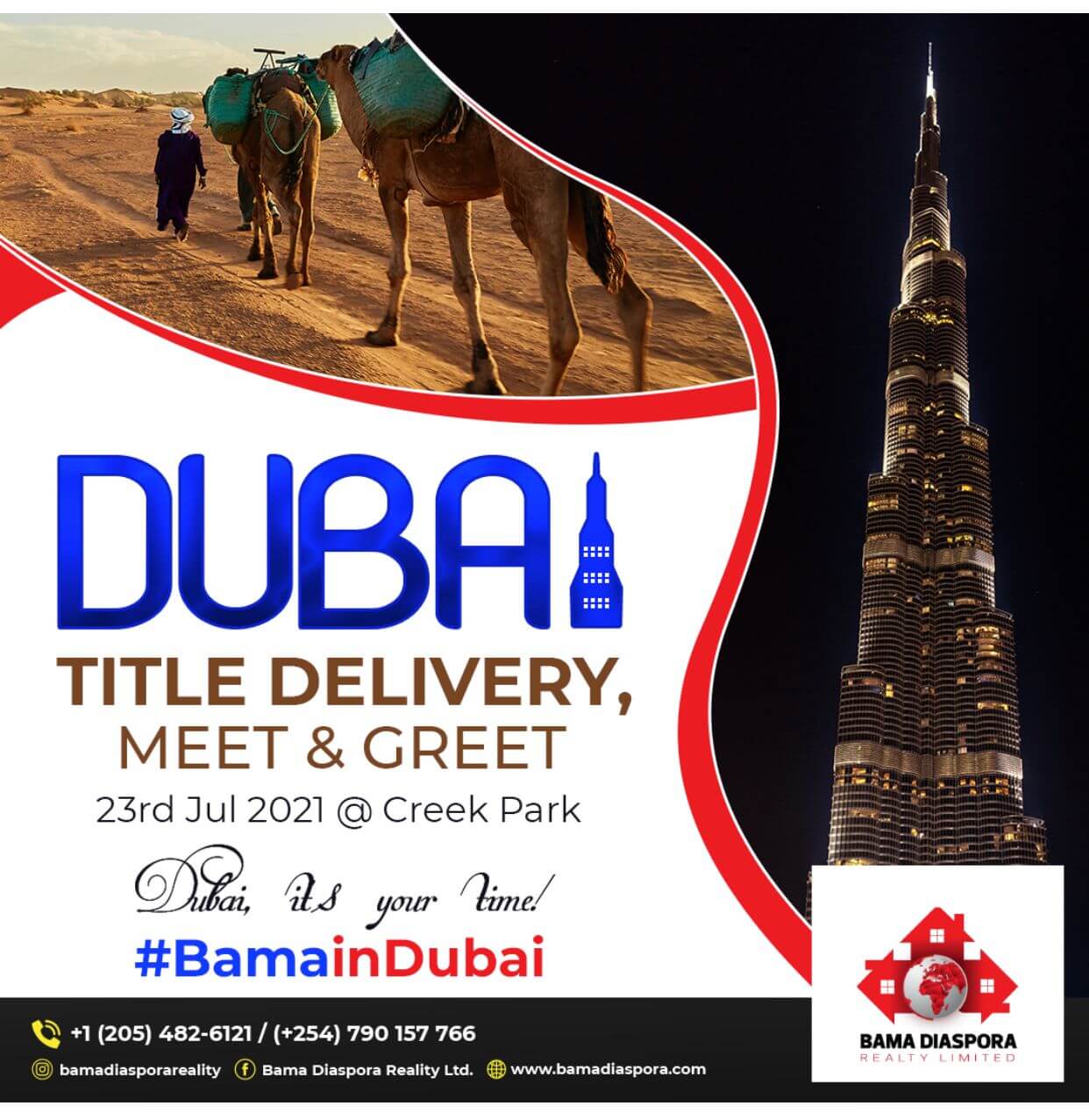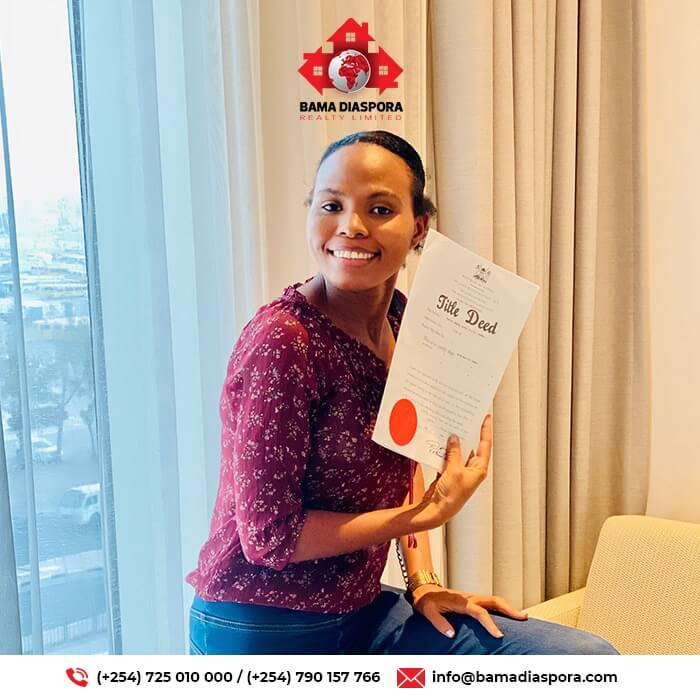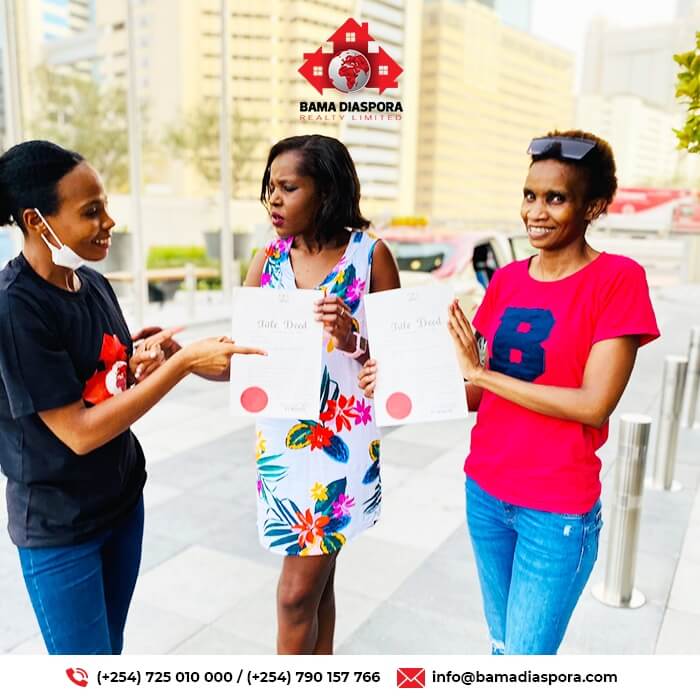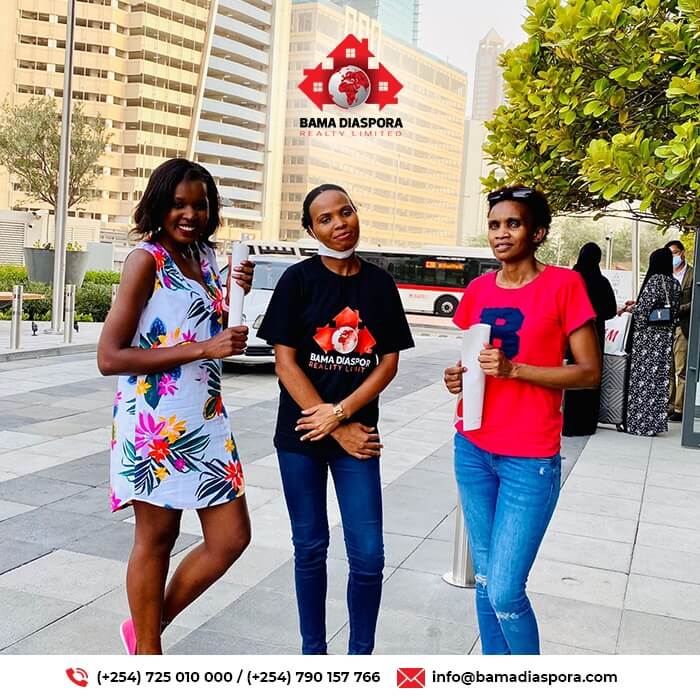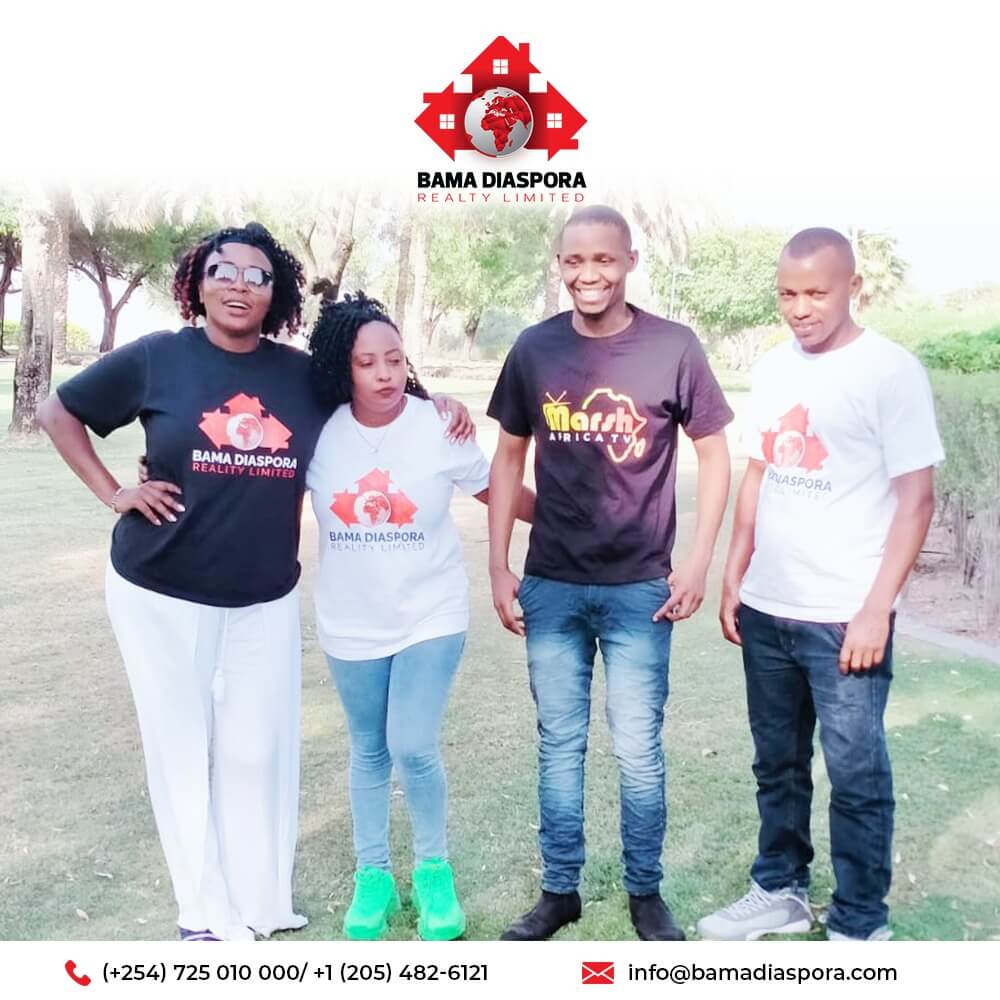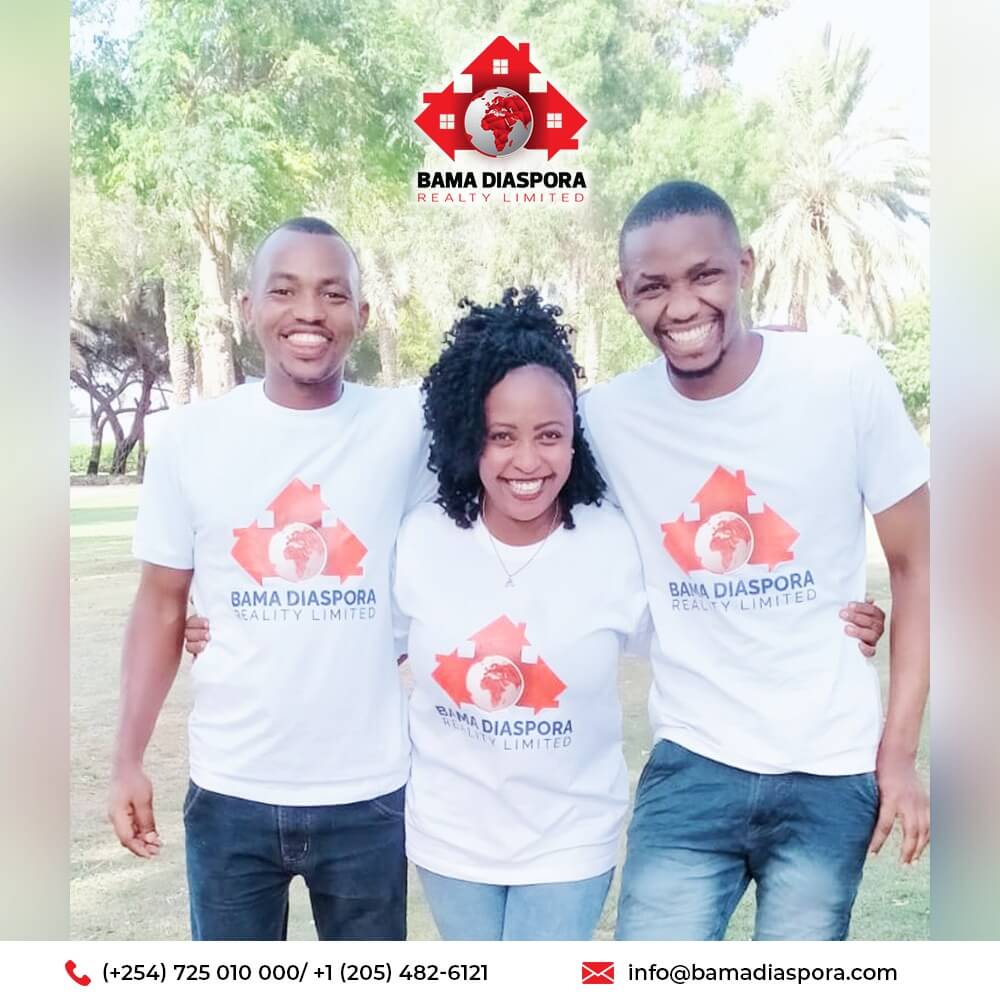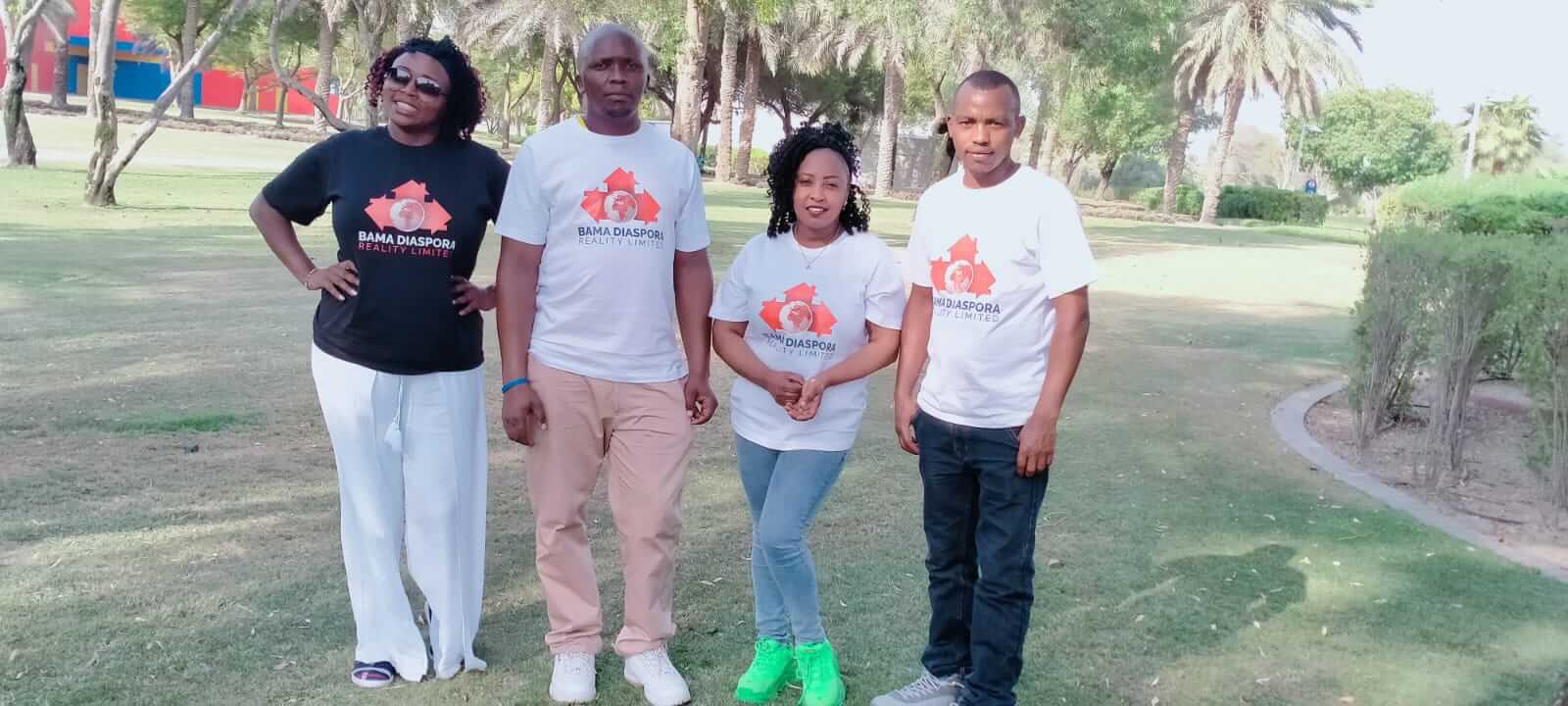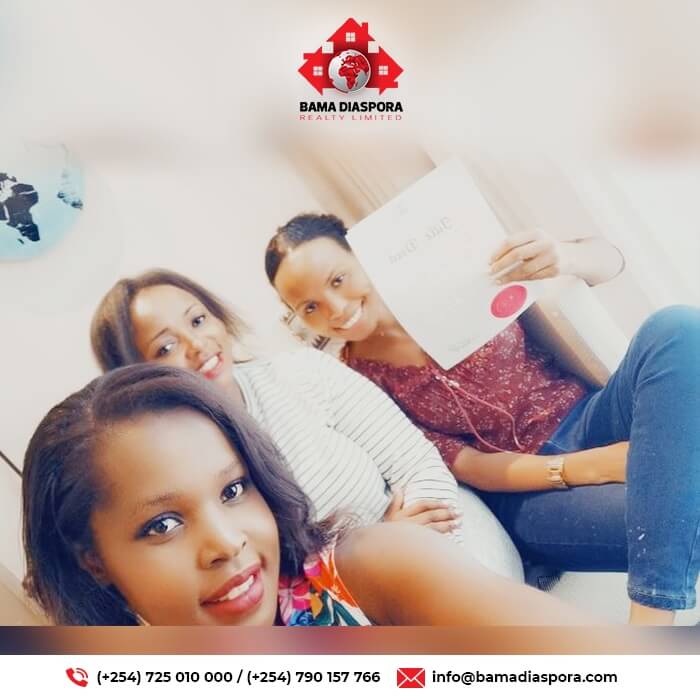 Previous
Next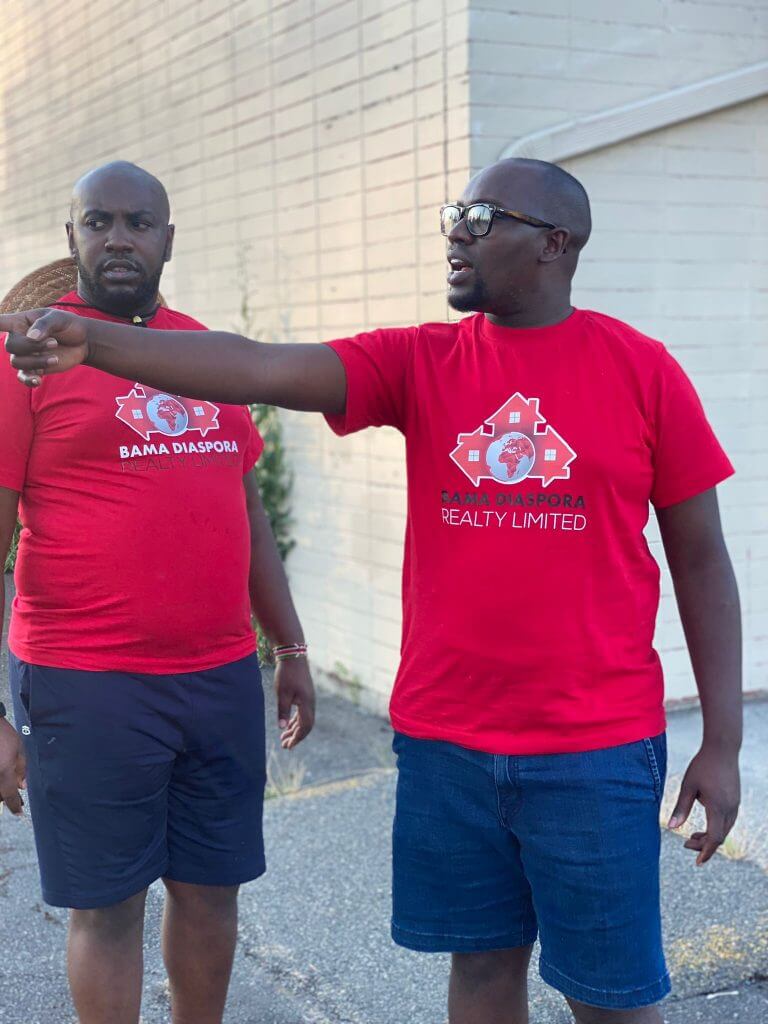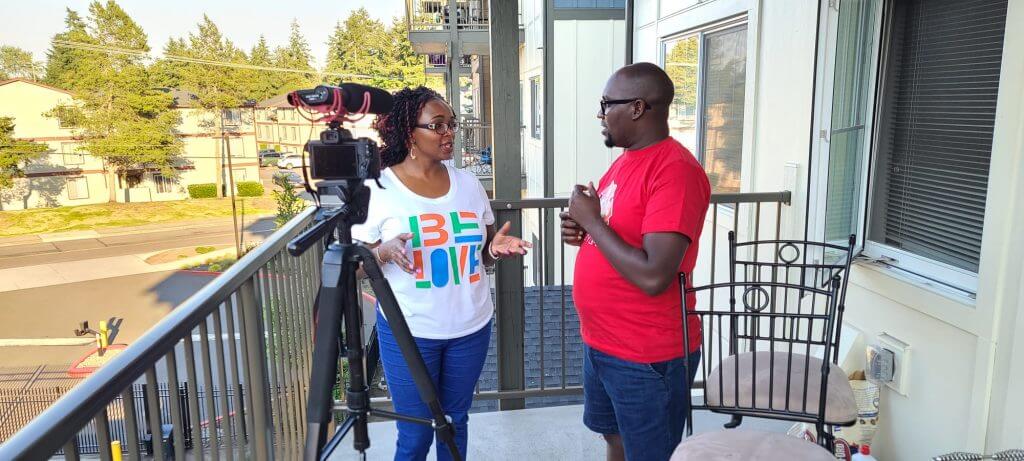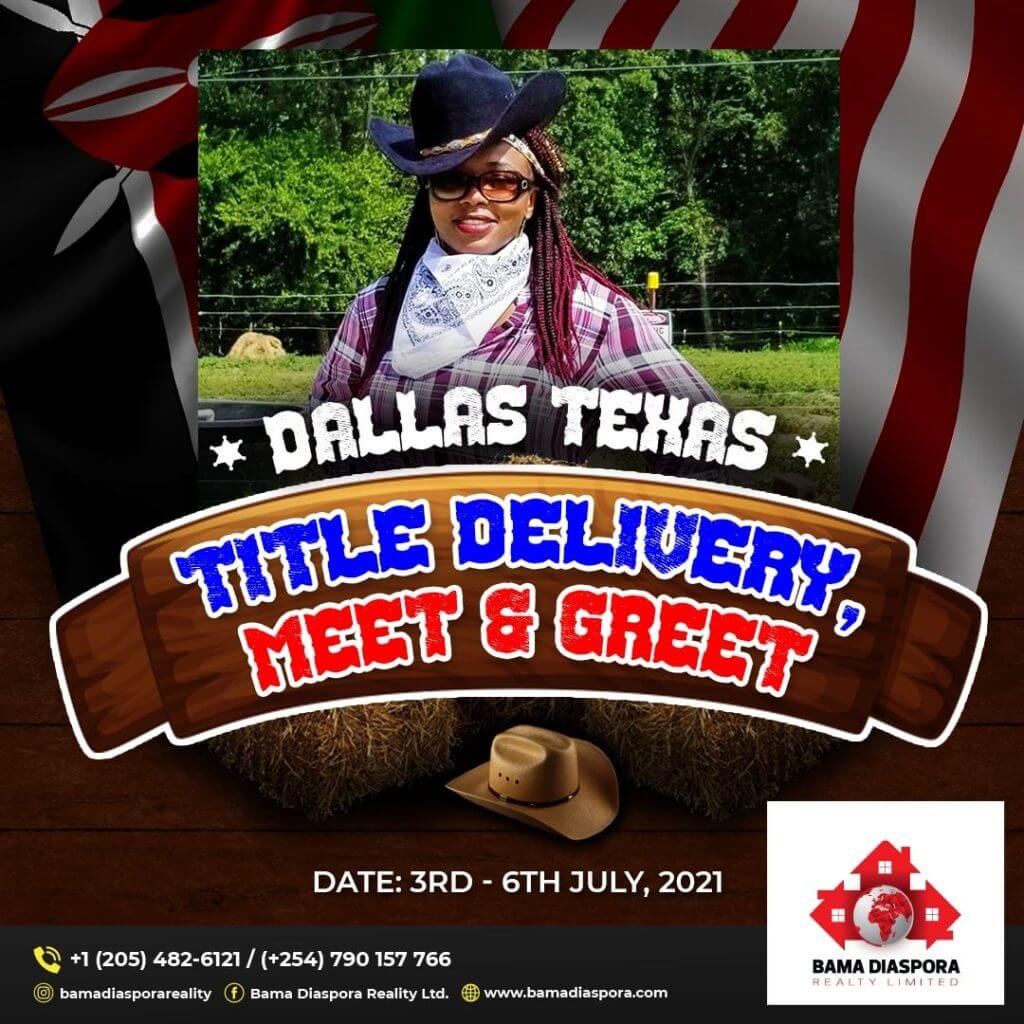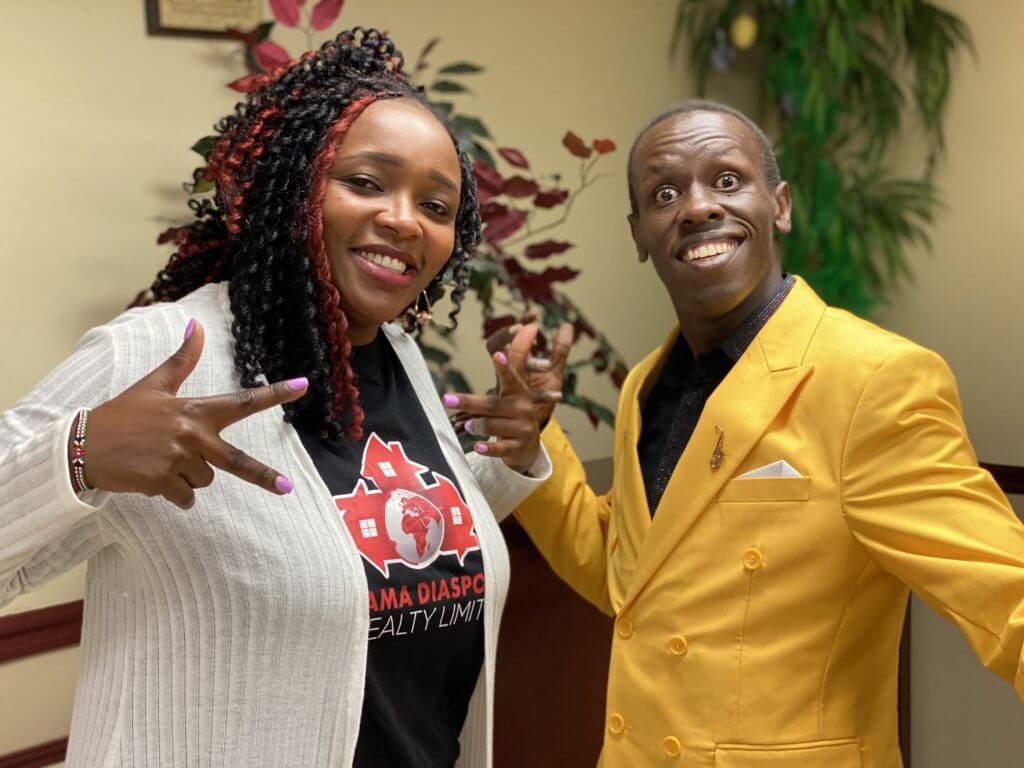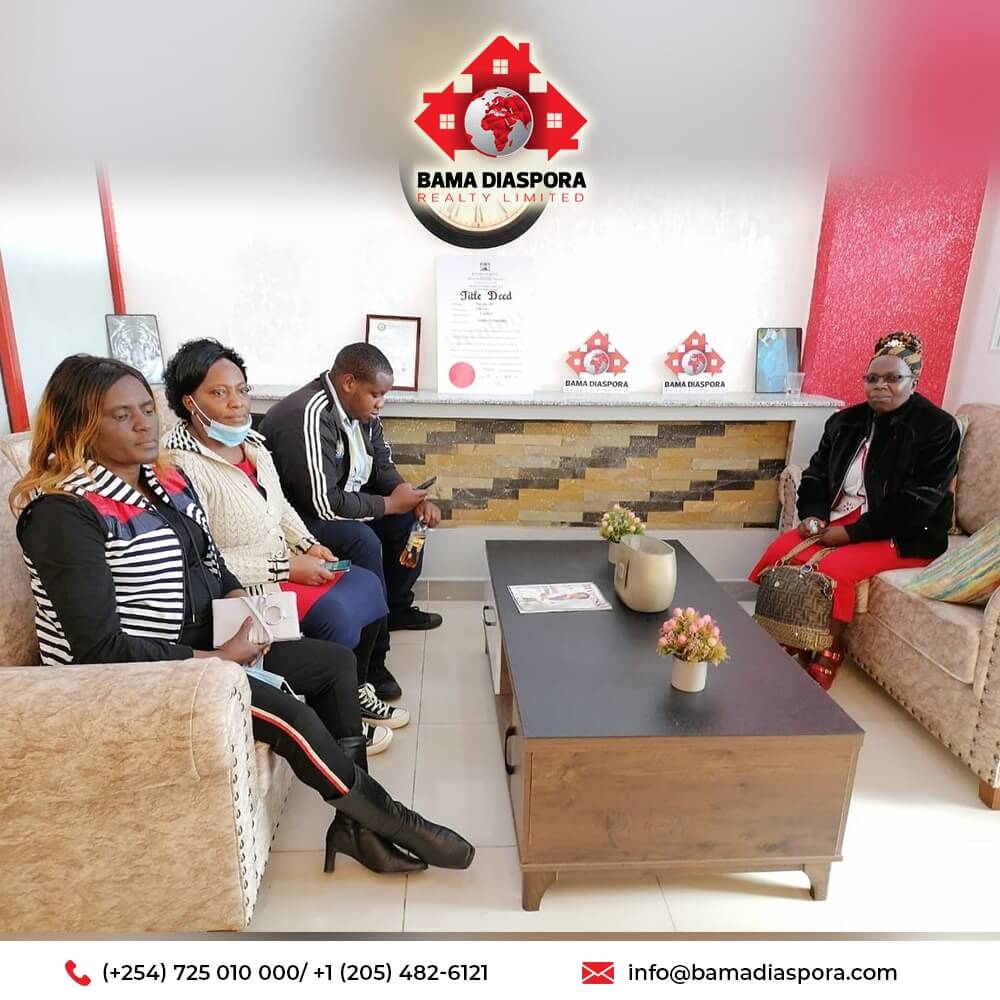 Clients receiving title deeds in the office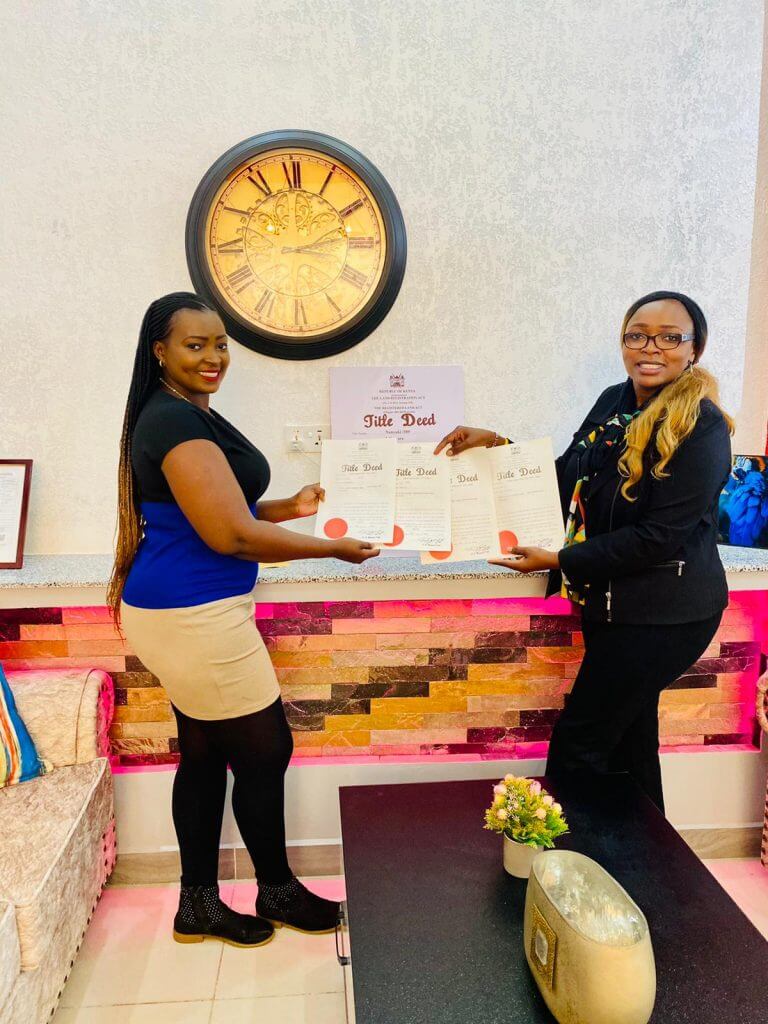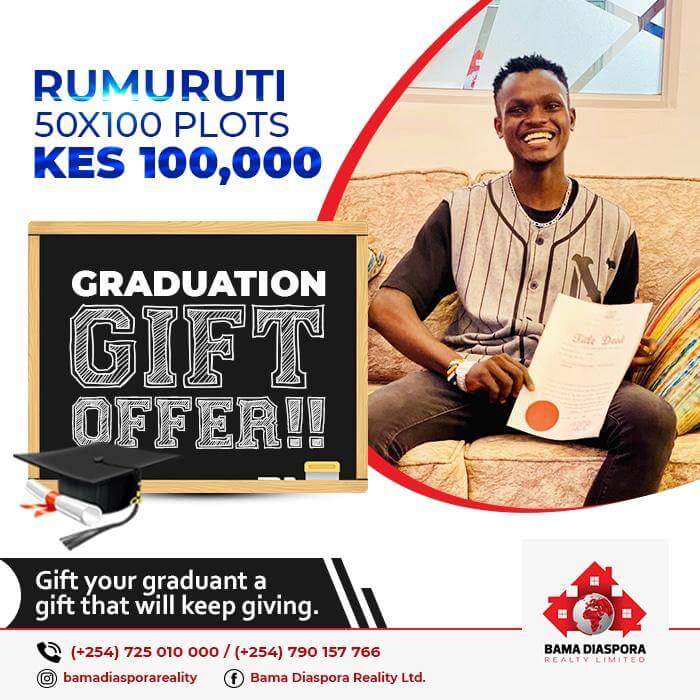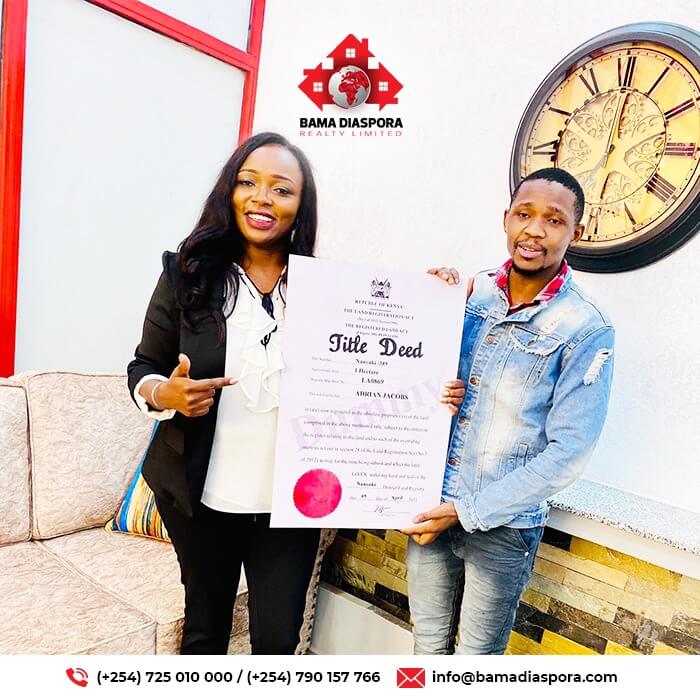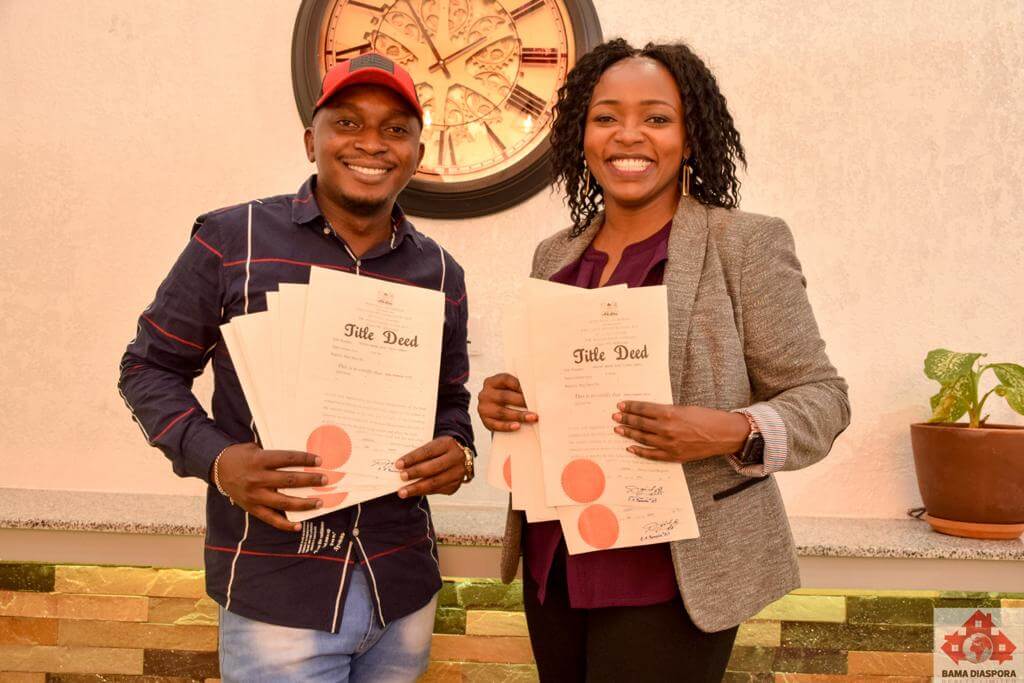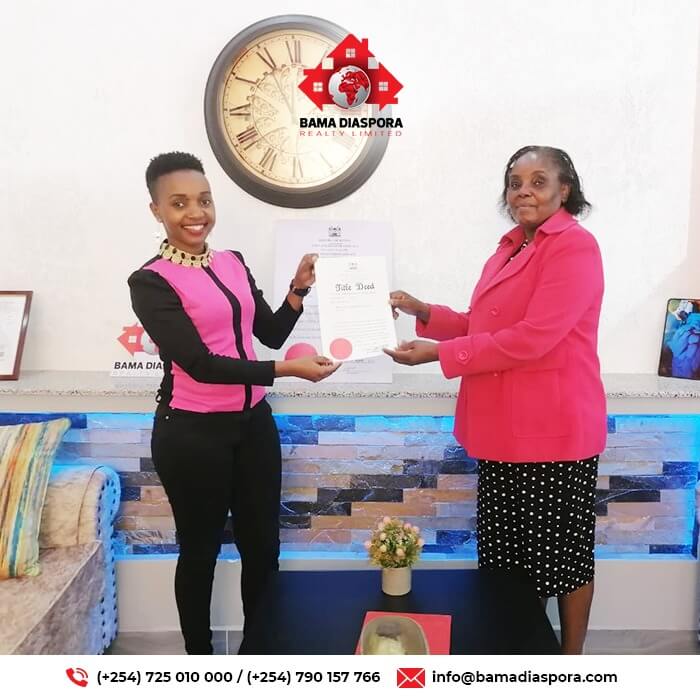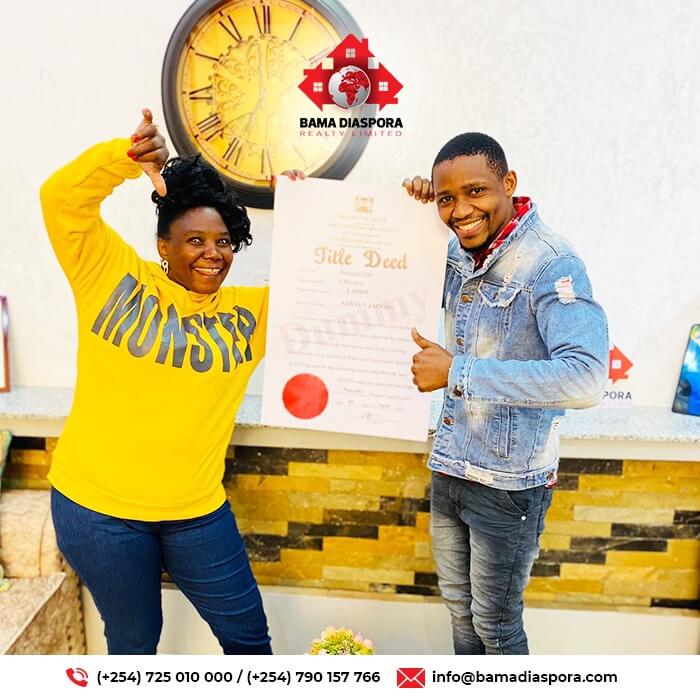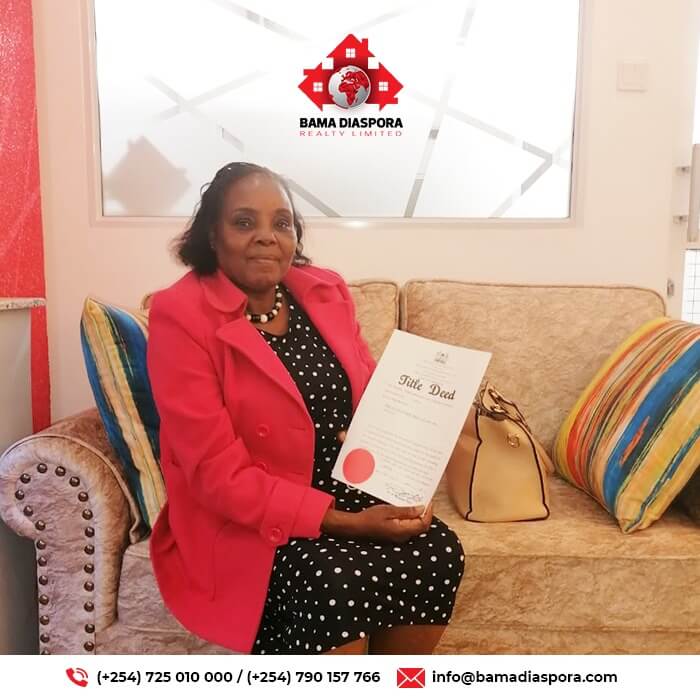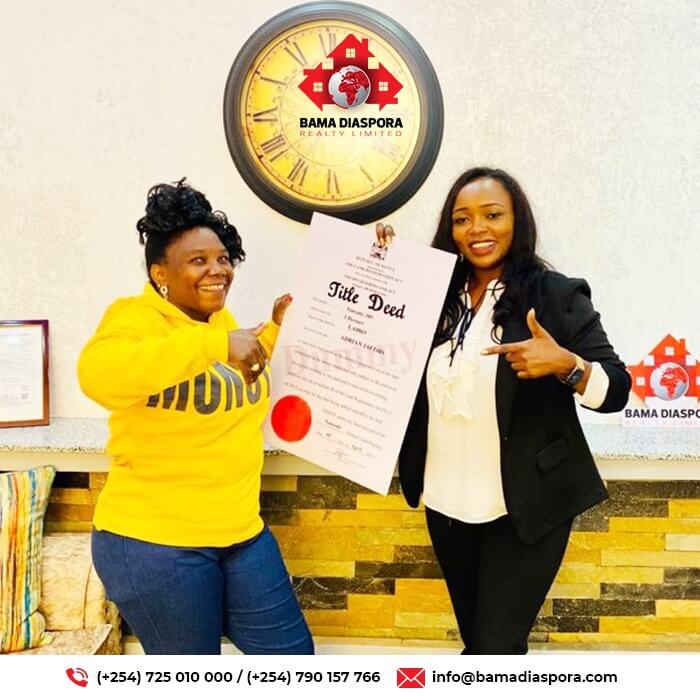 Diamonds are great but nothing screams love like a property gift.