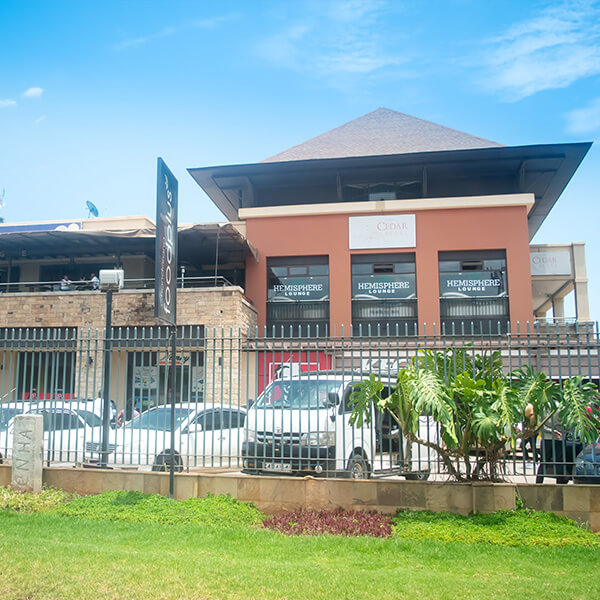 Why invest in Nanyuki?
Nanyuki is a great place to invest in real estate. With its booming tourism industry, there is an abundance of opportunities for both long-term and short-term investments. The area has seen a steady increase in prices over the past few years, making it an ideal place to invest.
The town has a diverse range of properties available, from luxury homes to more affordable options. There are also a variety of development projects underway, making it easy to find something that suits your needs. Additionally, the local government is committed to providing infrastructure and services that support real estate investment in the area.
Investing in real estate in Nanyuki can be a great way to build wealth and secure your financial future. With careful planning and research, you can make sure that you're investing in the right property at the right time.
Call us on +254 725 010 000 to get started with investing