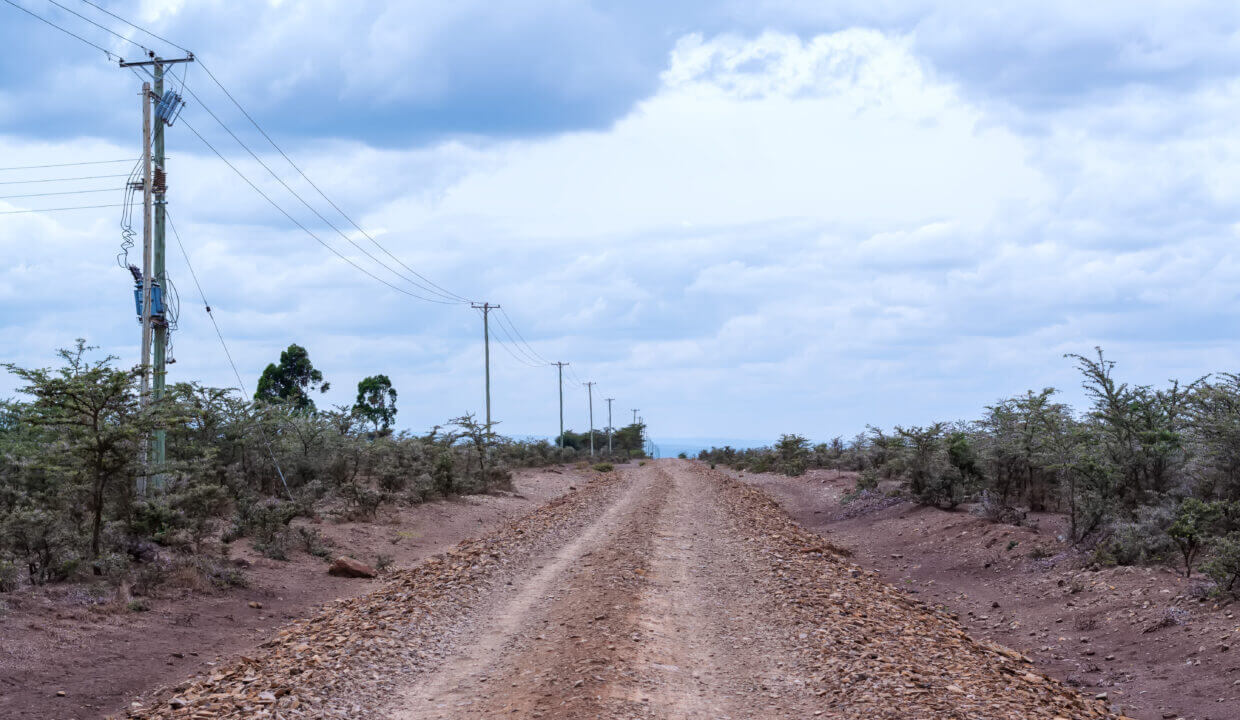 KIMURI GARDENS – NANYUKI
FROM GRASSLAND TO MILLION DOLLAR ESTATES
To begin with, let us first visit the history of Kitengela region to enable everyone to understand how growth begins.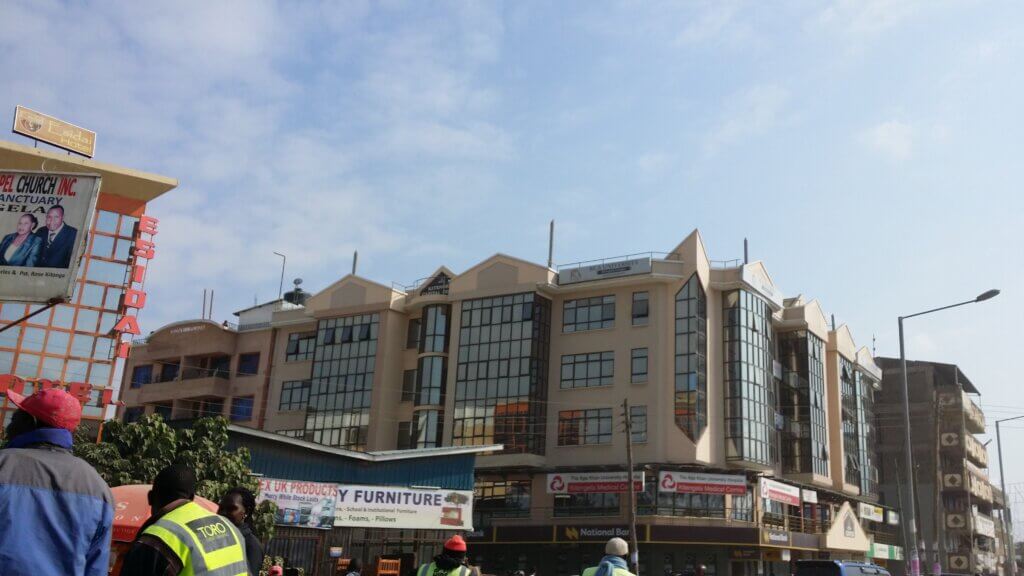 KITENGELA was once a bare grassland some years back that used to be a grazing zone and a wild animals paradise, this was until the year 2003 when people started to purchase plots of land where they planned to build private family homes while others had visions to buy and wait or build commercial apartments, business centers, shopping malls and hotel resort among others. All those who invested back then are celebrating and enjoying it all because Kitengela is currently a multi-billion estate where a plot of land is nothing less than two million Kenya shillings.
Some of the multi-million investments in Kitengela include.
Shopping malls, Five-star gated Estates, Banks, High-end schools, Commercial Apartments, Office blocks, Hospitals, resorts, industries, Universities, and Small-medium enterprises just to mention but a few.
On the other hand, Nanyuki has become a perfect zone for land investments for many people including big people in government and Kenyans living in the diaspora as well as big companies like Safaricom, banks, and agri-business companies among many others.
This is a clear indication that Nanyuki is the place to be by investing now and within a few years to come, you will witness areas like KIMURI and OL-PEJETA neighborhoods turn into five-star suburbs of Nanyuki town. THIS area could grow rapidly with tarmacking of Nanyuki-Rumuruti road set begin and also a Kenyan billionaire set to open a multi-million resort along this corridor which will be the biggest resort in the entire Laikipia county.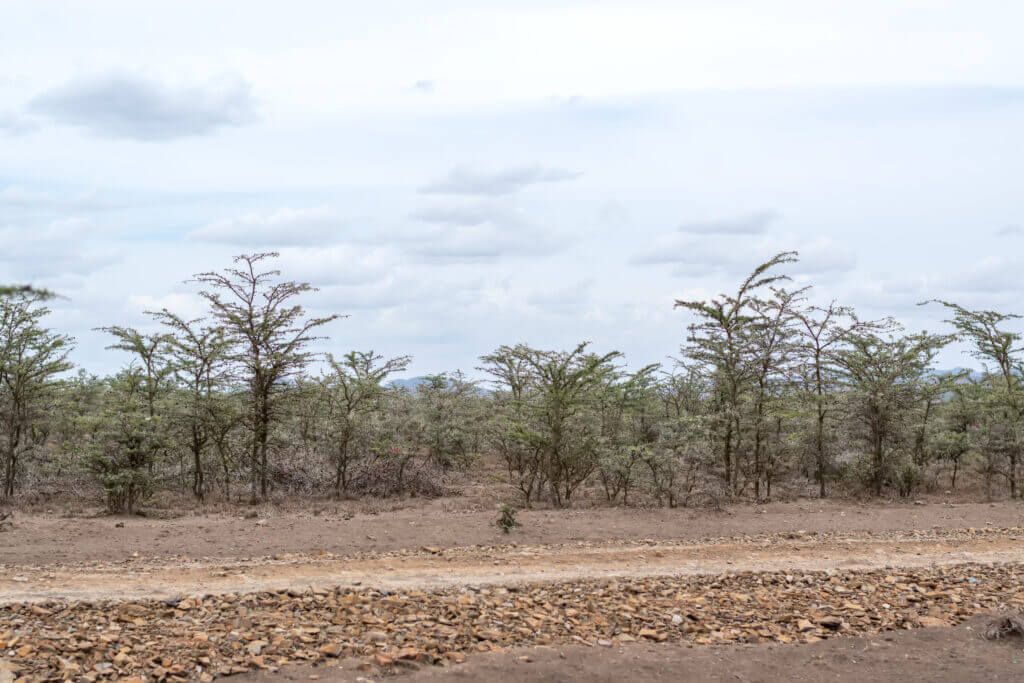 KIMURI GARDENS is a perfect place for you to invest in or buy and wait for only 450,000/=.
Located only 6miles from Nanyuki town and overlooking Mt. Kenya and Aberdare ranges, you can think of building your retirement home, vacation home, retreat center, cottages, or for speculation purposes.
CALL C.K ON 0710787540 AND BAMA DIASPORA REALTY LTD WILL FULFILL YOUR LAND DREAM. SITE VISITS ARE DONE ON FRIDAYS. BOOK! BOOK! BOOK NOW…